---
Description
The pocket-sized version of our delectable berry blend that unites a whimsical pairing of tart and sweetness. Salt Nic Berry Blast has an exceptional flavor profile that captures nuances from a myriad of colored berries, such as strawberries, raspberries, & a hint of blackberries. This iconic Salt Nic flavor immediately commands the attention of its audience upon first taste.
Customer Reviews
08/30/2023
Chris S.

United States
Berry Blast Superfan
I love this product. I have been using Berry Blast saltnic for about four years. It is always reliable, clean, high-quality juice. I highly recommend Berry Blastblast, and for that matter any product from Finest!!
08/02/2023
Ashlynn B.

United States
Berry blast
Amazing!! All my local shops stopped carrying this brand and now I can get this amazing flavor!! Been vaping on it for years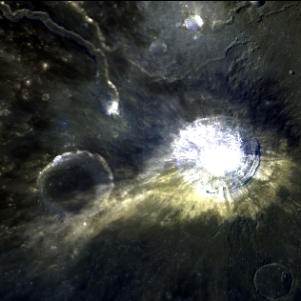 L
05/29/2021
Laura
Delicious berry flavor
Excellent berry flavor with no bad aftertaste at all, a little tang to complement the sweetness... Just love this whole brand, "The Finest". Easy on pods, never bothers my lungs (I'm a little sensitive to some flavoring or something..) and flavors are exceptional.
04/08/2021
Casey G.

United States
Favorite e juice on the market
My bottle of Berry Blast came in quickly and totally does it for me
03/31/2021
Erin R.

United States
My Favorite!!
This is my favorite flavor of all time! It was the first one I ever tried, I loved it! I tried other ones after this, because I couldn't find others near my house, but none compared to this! So I went online and ordered this one again and it arrived super quick and I'm back to my favorite flavor again! Super happy with this brand!!